words by Eddie STATS Houghton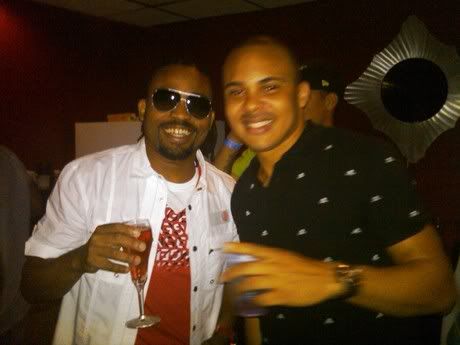 Looks like our boy Walshy's pointed questions for Machel Montano on missing Trinidad Carnival 2010 have not strained their friendly relations any because here is the socavivor himself hosting his new-brand Soca 4 mix CD. Considering all Walshy's done for us, it would just be wrong not to give him a plug when he drops his won thing but when the thing is the most-anticipated Soca mix of the year, it's hardly a favor. Let's just say his last name ain't Fire for nuttin.
Download it here and check Walshy's other podcasts here.
(Visited 55 times, 1 visits today)